Here you will find my resume...
I am 28 years old Mobile/Software developer in the busienss since 2009!
Through my 8 years of my career I have been working for over 30 clients from all over the World. My speciality is Mobile Applications Development and Software development. I guarentee great communication and quick turnaround.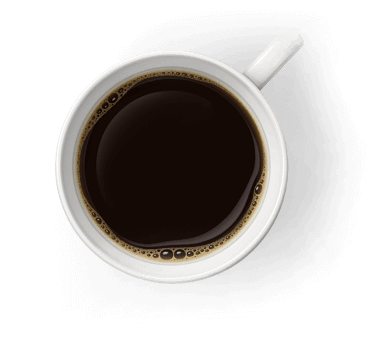 Skills & abilities
Swift & JAVA (Mobile Development)
JavaScript/NodeJS
Algorithms and problem solving
MongoDB/MySQL (Database Modeling)
Sketch/Photoshop/Illustrator
Education
Honours Computer Science (Mobile Computing)
Spoken Languages

Address:
185 Lyon Street,
Ottawa,
Ontario, Canada